The next generation of coaching and personal development in the
Human Being Industry.
Do you really, really want to be a part of changing this world?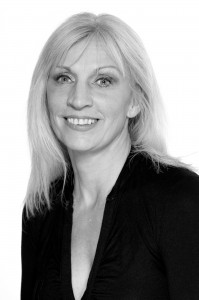 If you answer is "YES" from your heart, you should stay on this site and seriously look at how LifeSpider System™ gives you the strategy you need to make it happen.
LifeSpider System™ brings out the elements of your unique identity that determines; Who you are, What you do and Where you place yourself.
LifeSpider Systems™ vision is that every human being around the globe identifies their LifeSpider and place themselves where their uniquity contributes to an united world in Passion, Peace and Performance. 
Birgitta Granstrom Founder of LifeSpider System™
LifeSpider System™ will bring you to the next unknown level if you recognize you in this